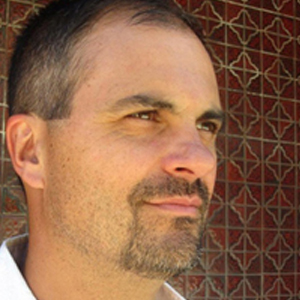 Anthony Smith
Studio Faculty, Jazz Vibraphone
San Diego
Bio
Anthony Smith has performed on vibraphone, piano and keyboards throughout the United States and also internationally, for many years, leading his own bands and also serving as a sideman for such notable artists as Karl Denson, Brian Lynch, Charles McPherson, Peter Sprague, Fareed Haque and many others. His double album, "Connections," reached the top 20 of the U.S. jazz charts, and more recently he released "Play It Forward," another double album of original compositions, featuring an all-star New York City band. In the early 2000's, Anthony was a fixture of the American jam band scene, performing 200-plus shows a year with various groups as a leader and co-leader, at countless venues and festivals.
Anthony is the author of a new book, "Masters of the Vibes," a coffee-table style collector's item featuring conversations with the world's greatest living vibraphonist. The legendary Gary Burton notes, "Finally, a book about the vibraphone and the important players of the instrument…" Anthony is a contributing writer for Percussive Arts Notes, the official journal of The Percussive Arts Society, and also a regular contributor at vibesworkshop.com.
Anthony has a growing reputation in the field of music education, having served on the faculty at San Diego State University, and now presents his program "Vibes Bootcamp" (with colleague Tony Miceli) at universities and conservatories around the world. Anthony's latest project as a bandleader is Retrosonik: Reimagining the 80's, with a new album coming in 2019. Anthony holds a Masters degree in music performance from San Diego State University.